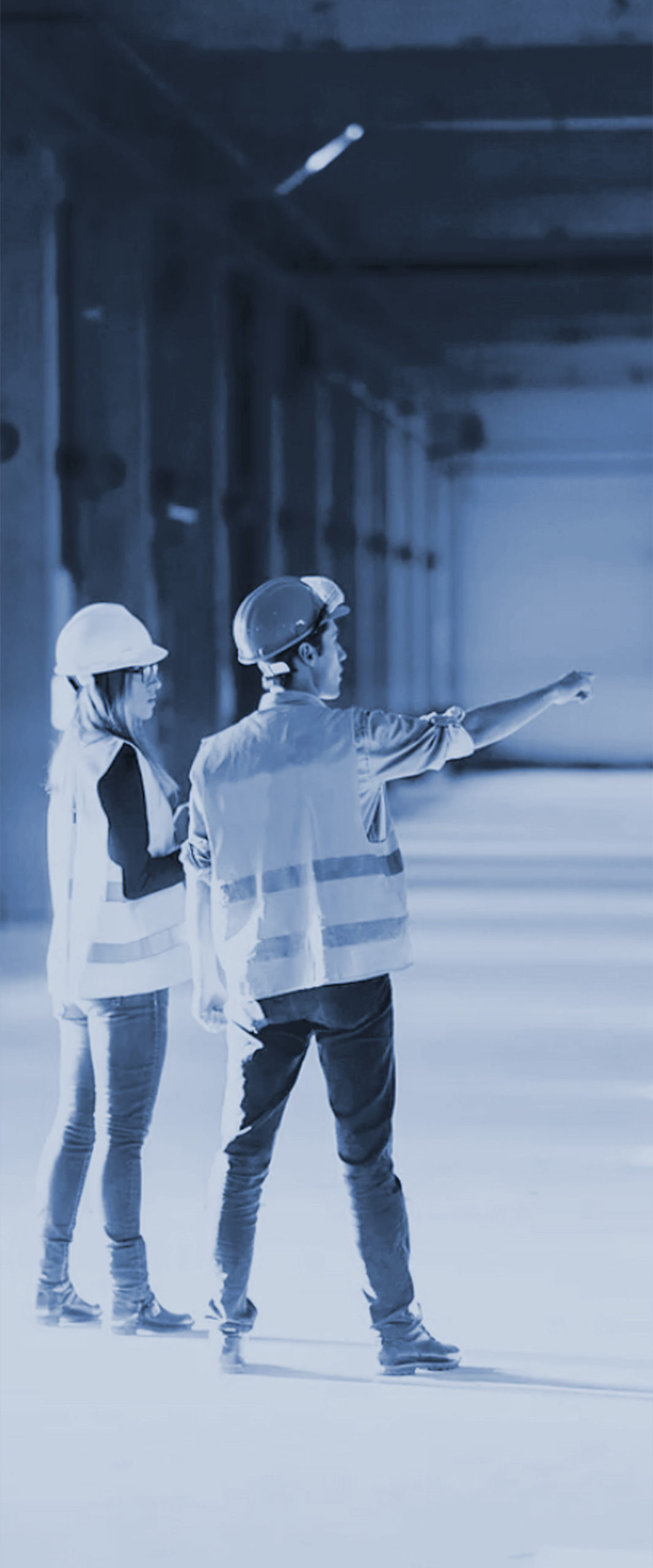 Economic and Fiscal Impact Analysis
Applied Economics conducts studies and develops models to measure the effect of a wide variety of activities including impacts of new developments, business expansions or relocations, transportation infrastructure improvements, utility generation facilities, higher educational institutions and tourism. Development-based impacts, such as those caused by new development quantify the effect of land use, zoning and density changes on public finances. Business impacts measure the effect of company locations, relocations, expansions and exits.  We also perform specialized analyses to address the impacts of colleges and universities as well as tourism-related events and venues.
Incentive Analysis
We conduct detailed analyses of tax revenues and incentives for specific companies on behalf of state and local economic development organizations.  The results of these analyses enable companies and government officials to negotiate effectively when preparing and finalizing incentive agreements.  These incentive analyses may include a comparison of taxes and incentives across multiple competing locations.
School District Enrollment Projections and Facility Planning
Applied Economics provides a wide range of services to school districts including demographic and development analyses, enrollment projections, and facility and attendance area planning. We have developed tools and methods to assess current conditions and develop solutions for a wide variety of planning issues using small-area enrollment projections and GIS. Working in collaboration with district staff, and often with facility planning committees, we develop potential options for addressing specific facility planning issues.  We tailor the scope of services provided to respond to the specific needs and opportunities of each district, working with district staff and school boards, as well as participating in public outreach efforts including workshops and community forums.
Socioeconomic Projections and Urban Planning
Applied Economics develops customized models and conducts research related to socioeconomic estimates and projections. This information is primarily used for transportation and transit planning and retail market gap assessments.  Our socioeconomic analyses are conducted on regional, sub-regional and small-area geographies. We specialize in developing models to prepare small area estimates and projections of socioeconomic variables such as population, housing units, income, enrollment and employment used in a variety of planning applications and economic and fiscal impact assessments.
Economic Development Research and Tools
We create customized software tools for economic developers as well as marketing materials, labor market analyses, and other economic research. Our software tools include an interactive business climate and operating cost comparison system, an incentive calculator, and economic and fiscal impact models. We are also experienced at conducting labor market studies, retail market studies, economic base analysis, business climate assessments and target industry analyses.